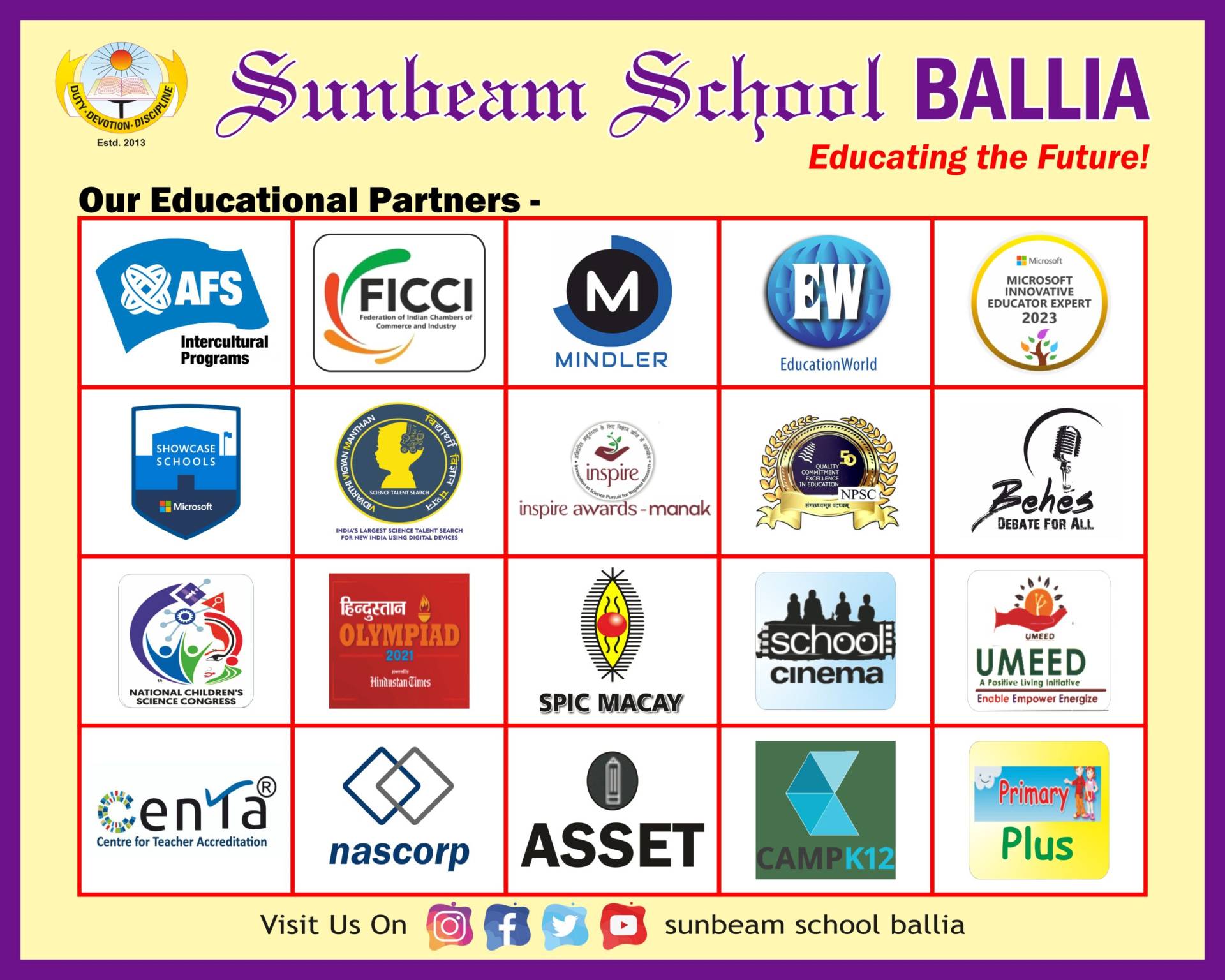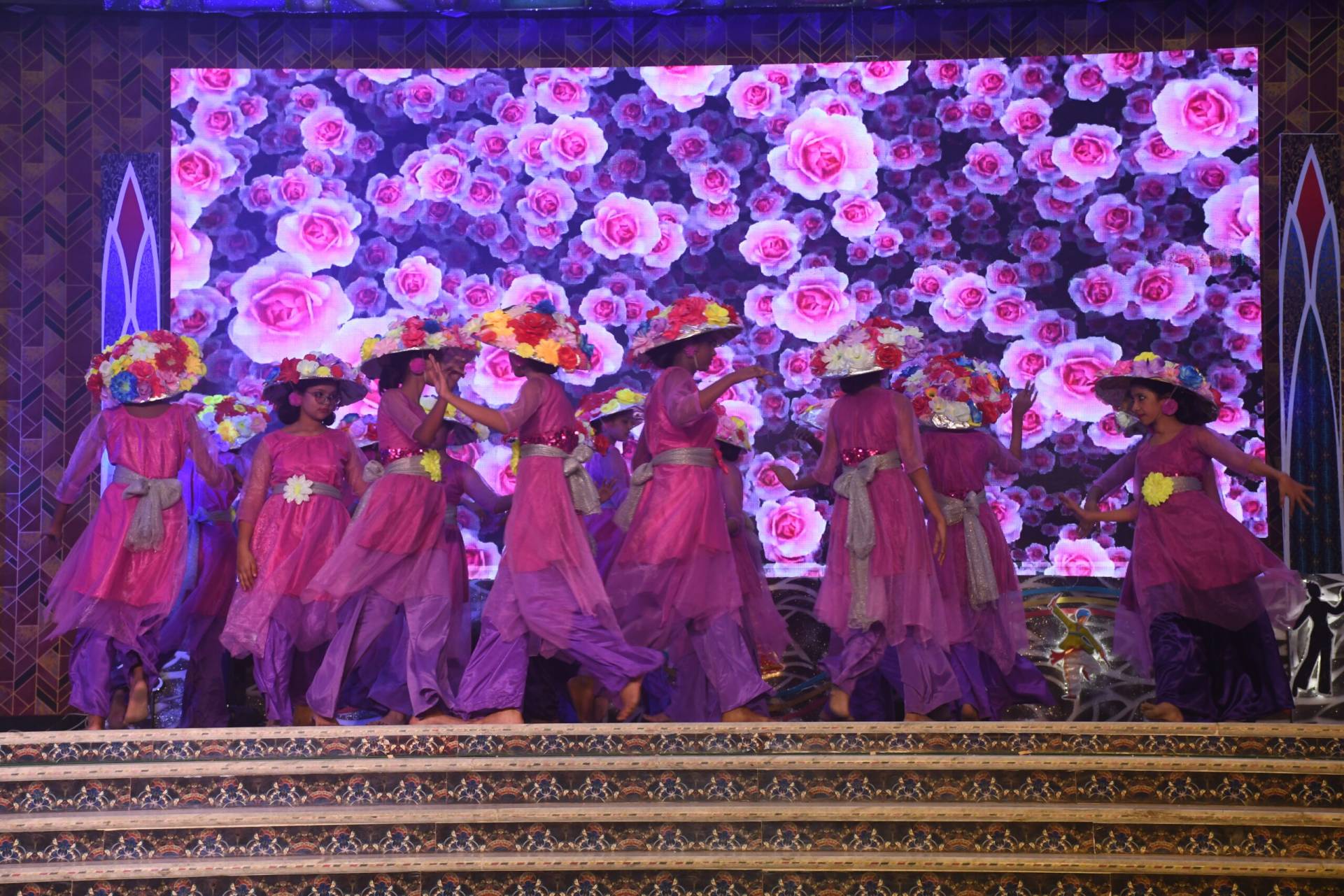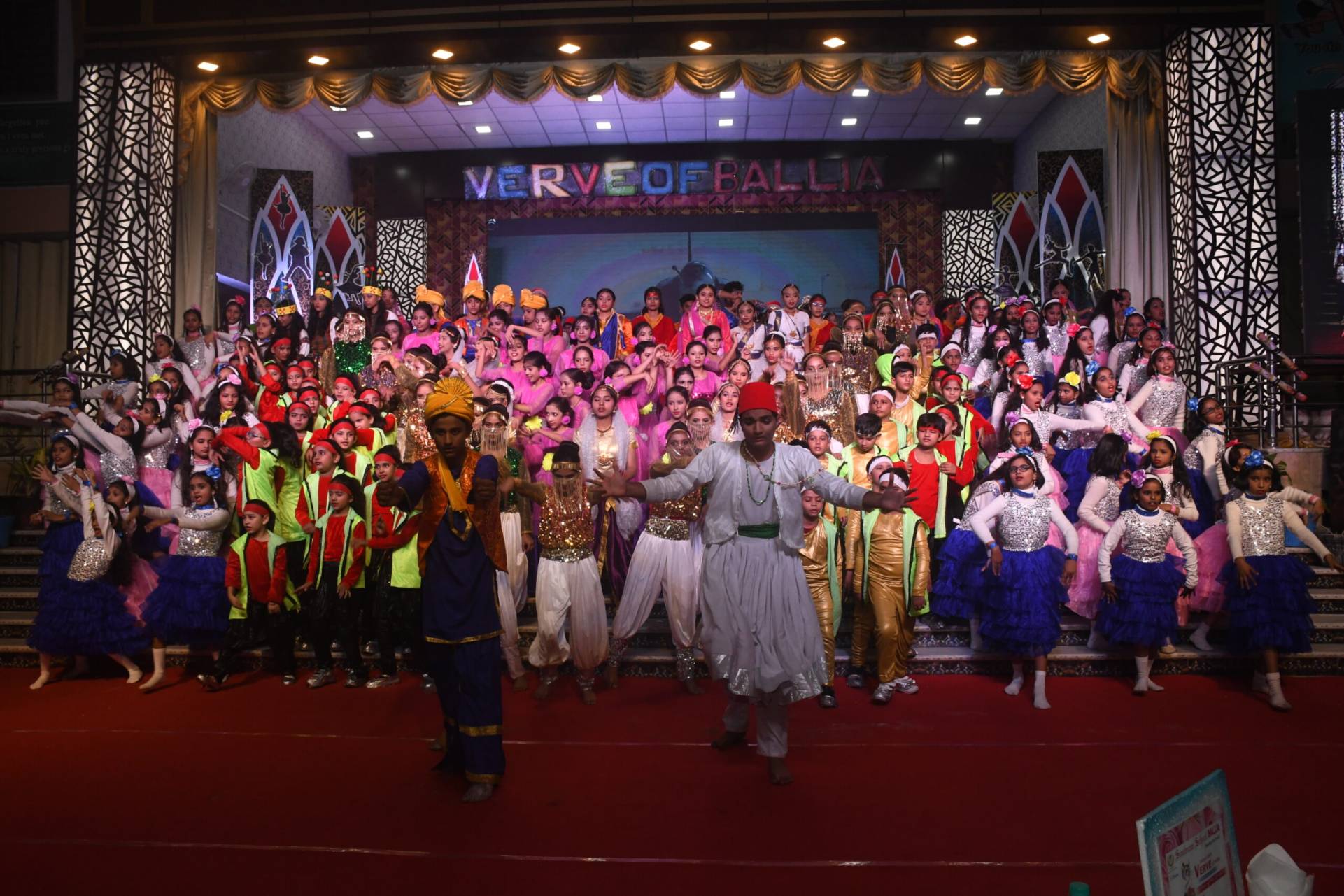 THE ONLINE EDUCATION PORTAL
WELCOME TO SUNBEAM BALLIA
The school targets continuing a situation whereby understudies can exceed expectations in academic exercises, show predominant learning and create scholarly limits and abilities that set them up for administration to the public. We furnish understudies with rich and profound learning encounters to make the youthful students esteem the marvels of this world and never to quit craving more, at the same time acknowledging, tolerating and guzzling more up to date and better as they go ahead with their lives.
Instruction ought to accomplish three-wide goals. To start with, give abilities to proficient development. Second, give fundamental abilities that incorporate delicate aptitudes, development, and enthusiastic development.
Third, form a solid character for being a decent person and resident. While it will be an error to state that India has totally neglected to satisfy these targets, a genuine reexamining is required. The National educational plan system, (NCF), the primary record for basic and optional training structures the reason for national organizations like CBSE and NCERT to create and regulate school educational programs.
OUR SCHOOL HAVE A LOT TO OFFER FOR OUR STUDENTS
priya singh rajput
2023-08-19
Best sc hool
Excellent study environment. School focus over complete development of students.
Good
Nice and very good
Pramod Keshari
2023-05-03
Good
Bhawna Agrawal
2023-05-03
Good
A very nice school in whole Ballia city
All good